TechMed Services Ltd was formed from two family run companies, Classic Mobility and Direct Mobility Hire. It specialises in installing, servicing and maintaining: Moving and Handling (ceiling track hoists, bath hoists, Gantry systems, L.O.L.E.R inspections and certification), Assisted Bathing facilites (bath hoists, walk in baths and changing couches), Pressure Care (dynamic mattresses and cushions) and Minor Adaptations (temporary and permanent ramping, bathroom conversions,  external and internal handrails, door entry and intercom systems and key safes).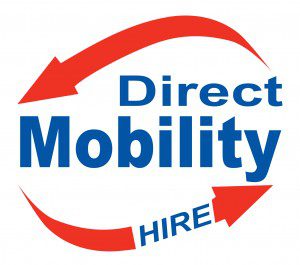 Direct Mobility Hire specialises in both the temporary short term hire and long term rental of mobility equipment: mobility scooters, power chairs, wheelchairs, walking aids, adjustable beds, dynamic seating, commodes, hoists and more. Delivery and collection is usually within 24 hours and equipment is assembled or dismantled as required by our trained technicians. Short term hire can be provided on a weekly or monthly basis. Long term rental can be available from one to three years.


London and Herts Stairlifts install and maintain straight or curved stairlifts. They are available to buy new or refurbished (when available). Straight stairlifts may also be rented on long or short term plans. These are a safe and reliable aid for people who have difficulty using stairs, enabling independence without having to move to a single storey living space. Stairlifts are a practical solution to living on two floors, especially when only one of those floors accommodates a bathroom/W.C. or when items have to be carried up or down.